Harriet Tubman Love, Leadership and Legacy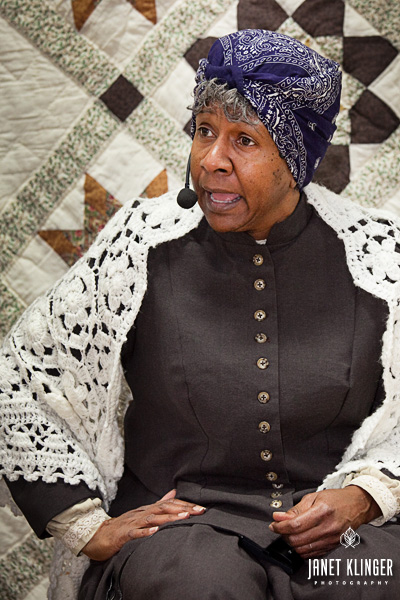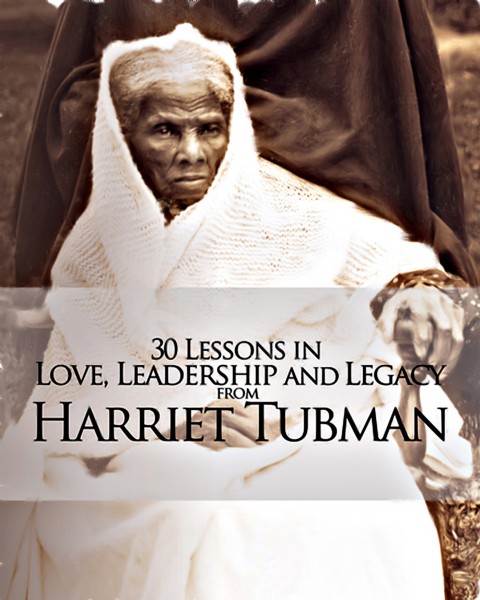 Harriet Tubman Love, Leadership and Legacy
Welcome to Harriet Tubman Listen and Learn
Welcome to my new Harriet Tubman Blog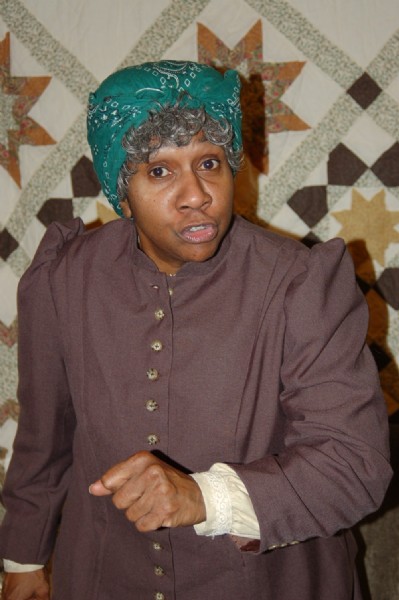 When was the last time you found a blog that makes it easy to find a Good News Story about People Doing Good Things?
Well, come here when you want to be lifted.
Many of you know that I have spent the last 20 years, talking about and talking "As" Harriet Tubman.
This experience of portraying Harriet Tubman, and sharing her stories has provided me with opportunities to express what I have learned from her life. I know many other people who have studied her life, or have just heard about her are also learning about love, leadership and how to leave a legacy.
Through this blog, I am going to spend time sharing what I have learned. If you have my book, "30 Lessons in Love, Leadership, and Legacy from Harriet Tubman", you are familiar with some of what I will highlight on this blog. If you have not read the book, you will be viewing a preview through this blog. I invite all of you to comment on what you have learned from Harriet Tubman's stories. How she has influenced or motivated you.
I also want to highlight people living today that are showing their Love, Leadership and that are leaving a Legacy.
Know someone you want to tell the world about? Please share here as we honor Harriet Tubman and all the people like Harriet Tubman, females and males, of all ages today.
Please sign up so you will not miss these Good News stories about People Doing Good Things!
Have A Blessed Day,
Karol
People who love Harriet Tubman
Comments from visitors that want to express why they love Harriet Tubman
She demonstrates Love in Action!