Harriet Tubman Love, Leadership and Legacy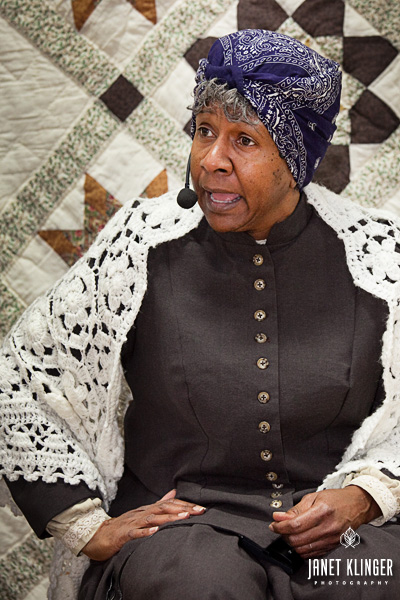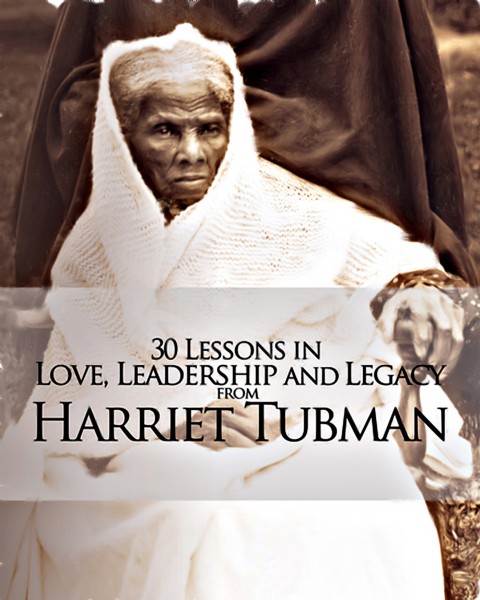 Harriet Tubman Love, Leadership and Legacy
Listen and Learn from Harriet Tubman
This is Black History Month and although I don't limit my Harriet Tubman program to this month, I have to make a contribution to the world about Harriet Tubman as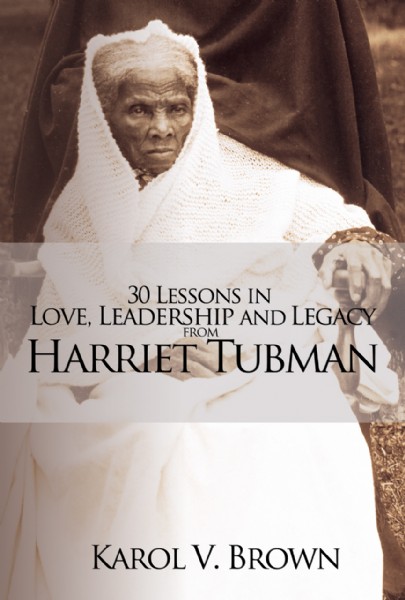 she is truly a historical figure that should be recognized by all Americans.
30 Lessons in Love, Leadership, and Legacy from Harriet Tubman, is filled with important lessons that help build great humanitarian leaders. I invite you to spend some time reviewing the lessons I have highlighted on this webpage that provide you just a sample of how learning about Harriet Tubman can be a start to empower people to be an active change-maker in their home, community, and country.
This week, Lets review Lesson 12: Listen and Learn.
Karol Brown
People who love Harriet Tubman
Comments from visitors that want to express why they love Harriet Tubman
She demonstrates Love in Action!